Monday, November 26, 2007
A Little Christmas Cheer
Outside lights

All decorated

The stairway looks pretty too

Stormy enjoying some time under the tree




We have already started making it look like Christmas around here. Vince got the lights put up on the house and we put up our 12 foot tree this weekend too. It looks so pretty. I am posting a few pics but the photos just don't do it justice. I am so excited that we finally have a tree that doesn't look like Charlie Brown's tree in our living room. So we have a jump start on the decorations but I am feeling behind on the shopping front, so I am gonna hurry and post this and see if I can get any last minute "cyber Monday" deals before bed. Hope you enjoy our decorations!!

Welcome to our blog. We are an average family of 4 dealing with life's struggles and living one day at a time. Thanks for visiting!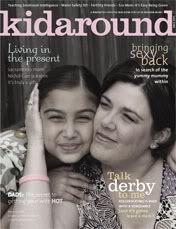 Breast Cancer Site
Cheeky Jewelry
Kevin Russell
Komen.org
Norcal Beagles