Tuesday, March 18, 2008

She's Incredible

I figured out who Sydney reminds me of with her cute little haircut, Edna from The Incredibles, What do you think???? Haaaaa...



Welcome to our blog. We are an average family of 4 dealing with life's struggles and living one day at a time. Thanks for visiting!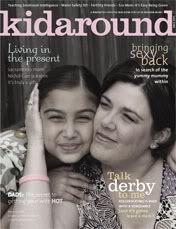 Breast Cancer Site
Cheeky Jewelry
Kevin Russell
Komen.org
Norcal Beagles