Thursday, June 18, 2009

Very Brief

I got the results of last weeks PET scan and they were GREAT!! Most of the lesions in the bones have improved some since the last scan and there is nothing new!!! I am so happy tonight, God is great!!!

Welcome to our blog. We are an average family of 4 dealing with life's struggles and living one day at a time. Thanks for visiting!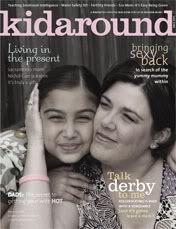 Breast Cancer Site
Cheeky Jewelry
Kevin Russell
Komen.org
Norcal Beagles