Friday, December 04, 2009

Coming Soon

I real update.....I know it's been forever but things have been crazy busy. I am happy to report my christmas shopping is coming along nicely, almost done, wooo hooo!!! Shelby earned the rest of her money for 6th grade camp by fundraising and selling Sees candy so we are very proud and grateful for that and we thank all of our friends and family who supported her in those efforts. We have a busy weekend planned but I hope to get some pictures so I will write more later, just wanted everyone to know that the G's are still havin fun. Be back soon!

Welcome to our blog. We are an average family of 4 dealing with life's struggles and living one day at a time. Thanks for visiting!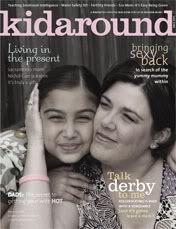 Breast Cancer Site
Cheeky Jewelry
Kevin Russell
Komen.org
Norcal Beagles